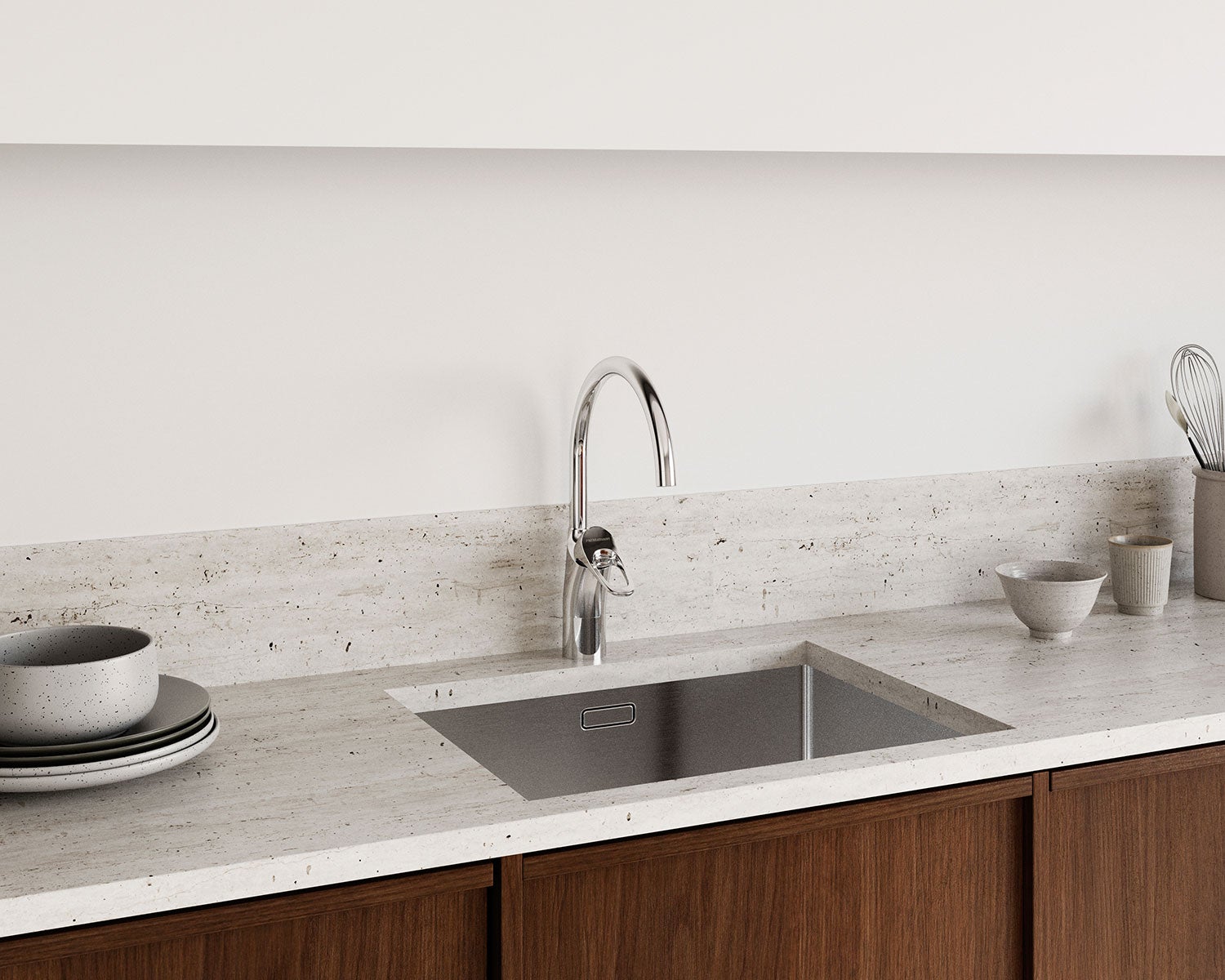 9000XE is lead-free
The fact that our products are lead-free means that the product contains less than 0.1% lead by total weight, thereby meeting the requirements of the Building Materials Assessment and the stringent criteria of Sunda Hus regarding material content. We thereby guarantee that our faucets do not release lead into the water for the sake of your health.​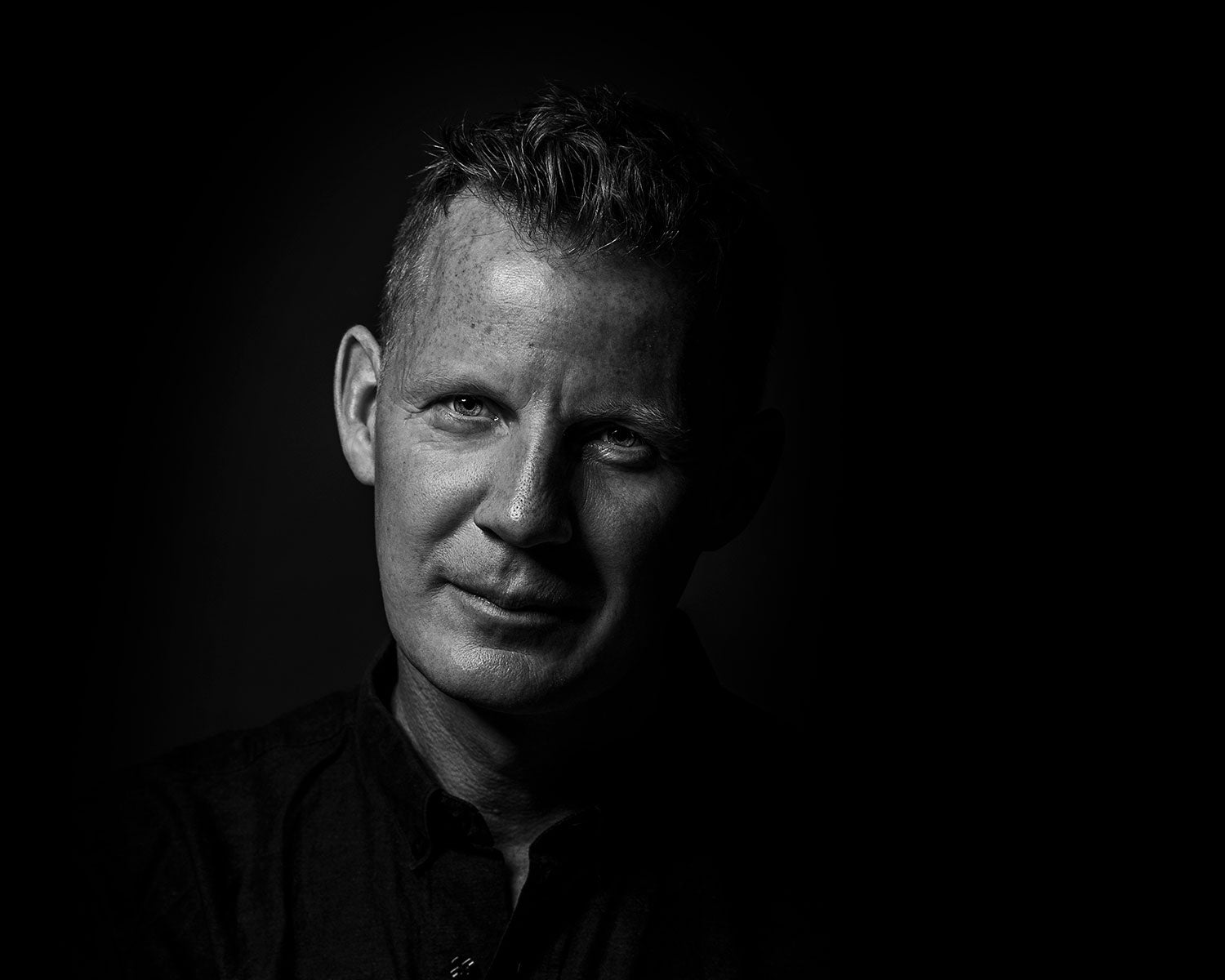 Meet Thomas Hermansson - development engineer with a focus on product development and technology.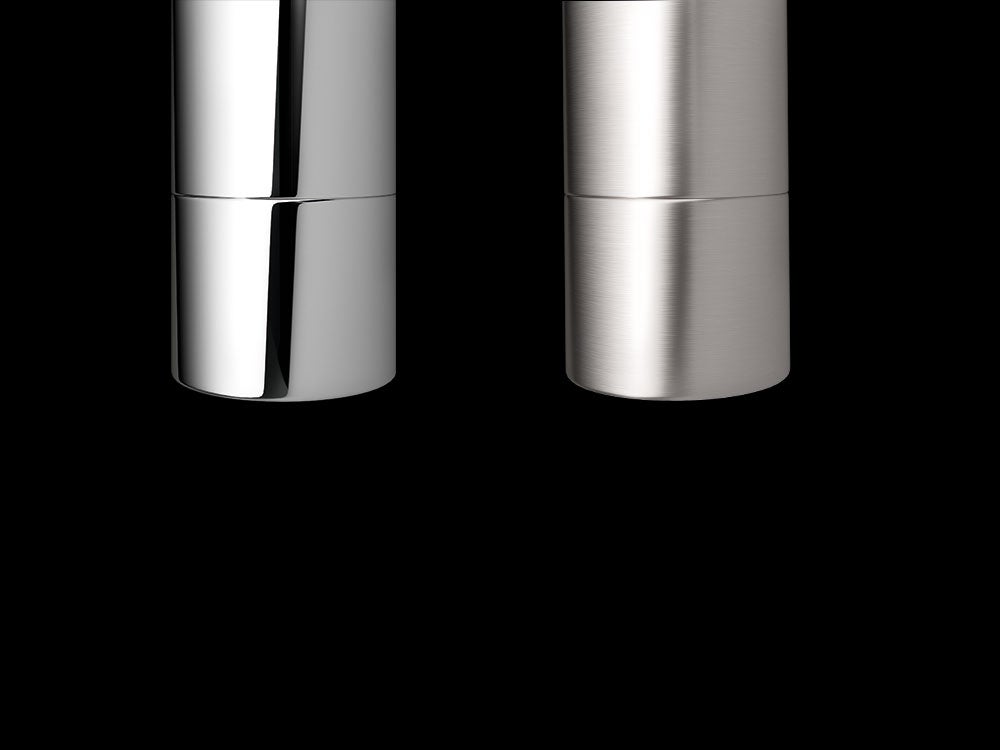 Sustainable surface treatment.
The products in the 9000XE series come in two finishes - chrome or brushed chrome. The material is durable, lead-free, and meets the highest standards of sustainability in your property project. We put heart and soul into ensuring that our faucets endure over time, regardless of the finish you prefer.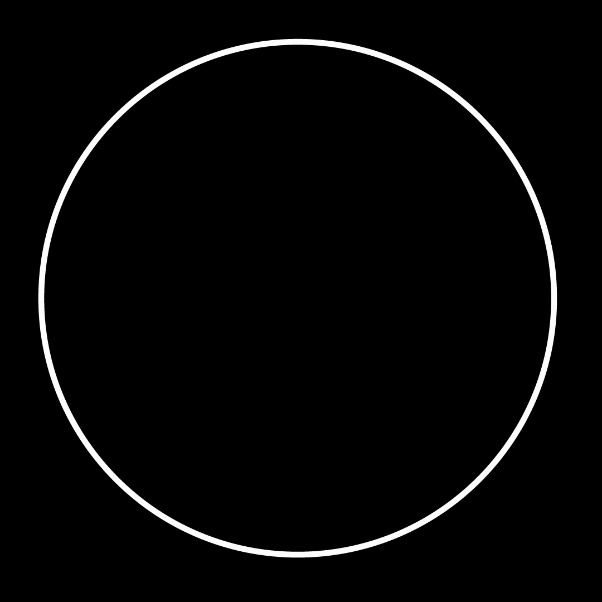 Ten years of functional guarantee
Our new series, 9000XE, is equipped with the very latest technology and is our most sustainable series ever.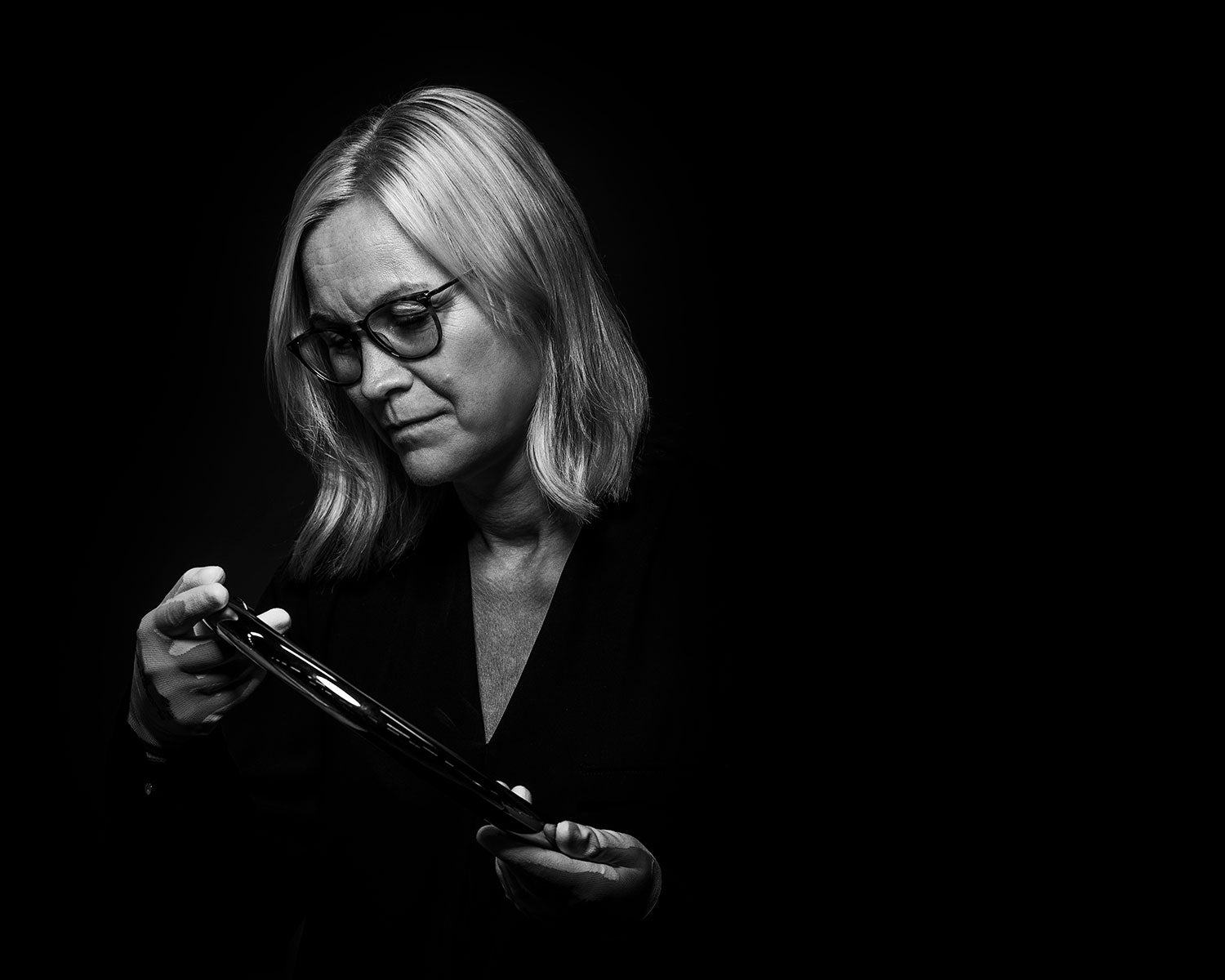 ""I am proud of all the knowledge and our fine sustainable products"

Johanna Wallin – Production Manager.
9000XE Kitchen mixer
Kitchen mixer with a C-shaped spout in chrome complements any kitchen, regardless of size. The kitchen mixer is lead-free and features our smart, innovative, and energy-saving functions such as cold start, soft closing, temperature lock, as well as energy and water-saving aerators. Its timeless and purposeful design makes it both a functional and aesthetically sustainable addition to the modern home.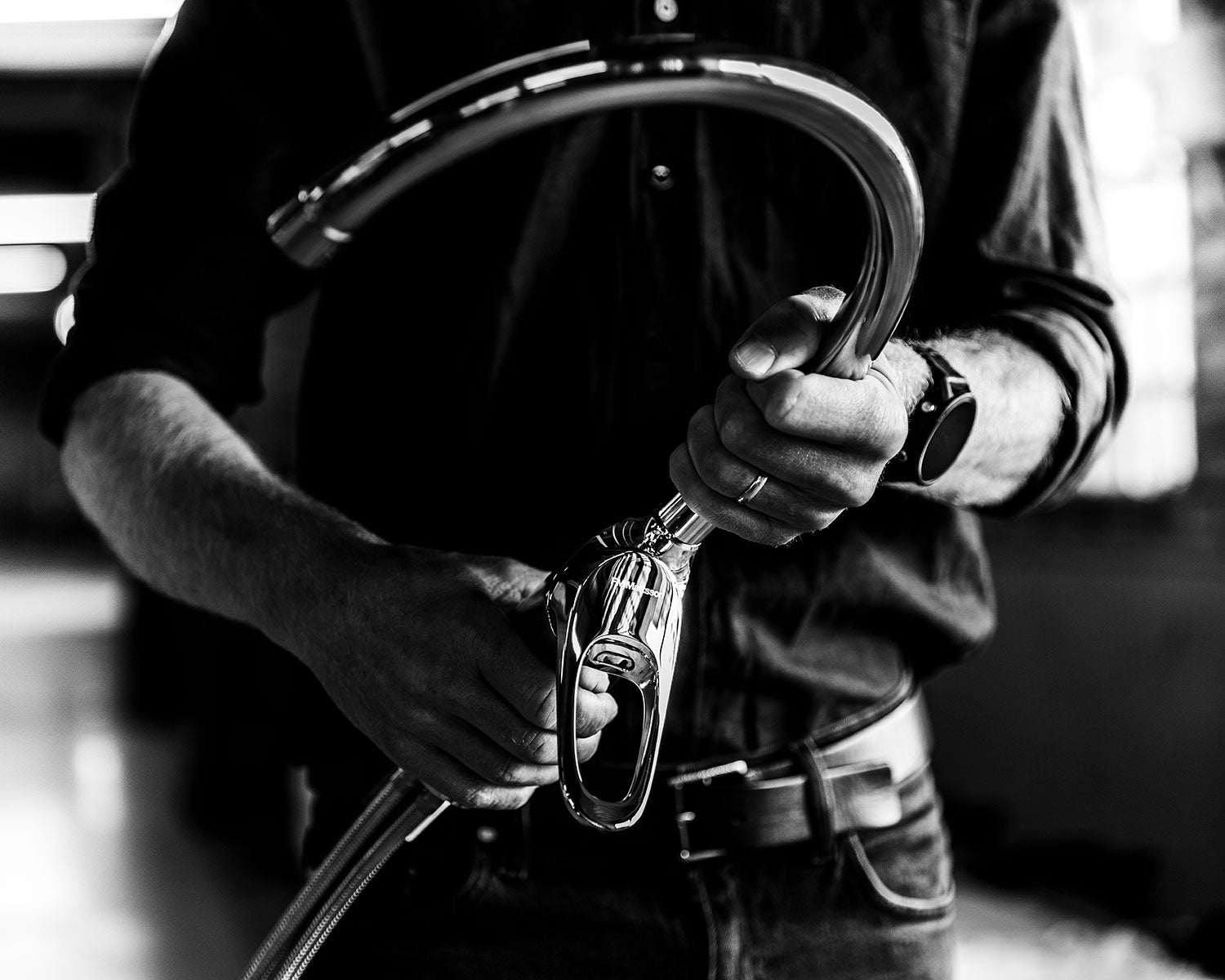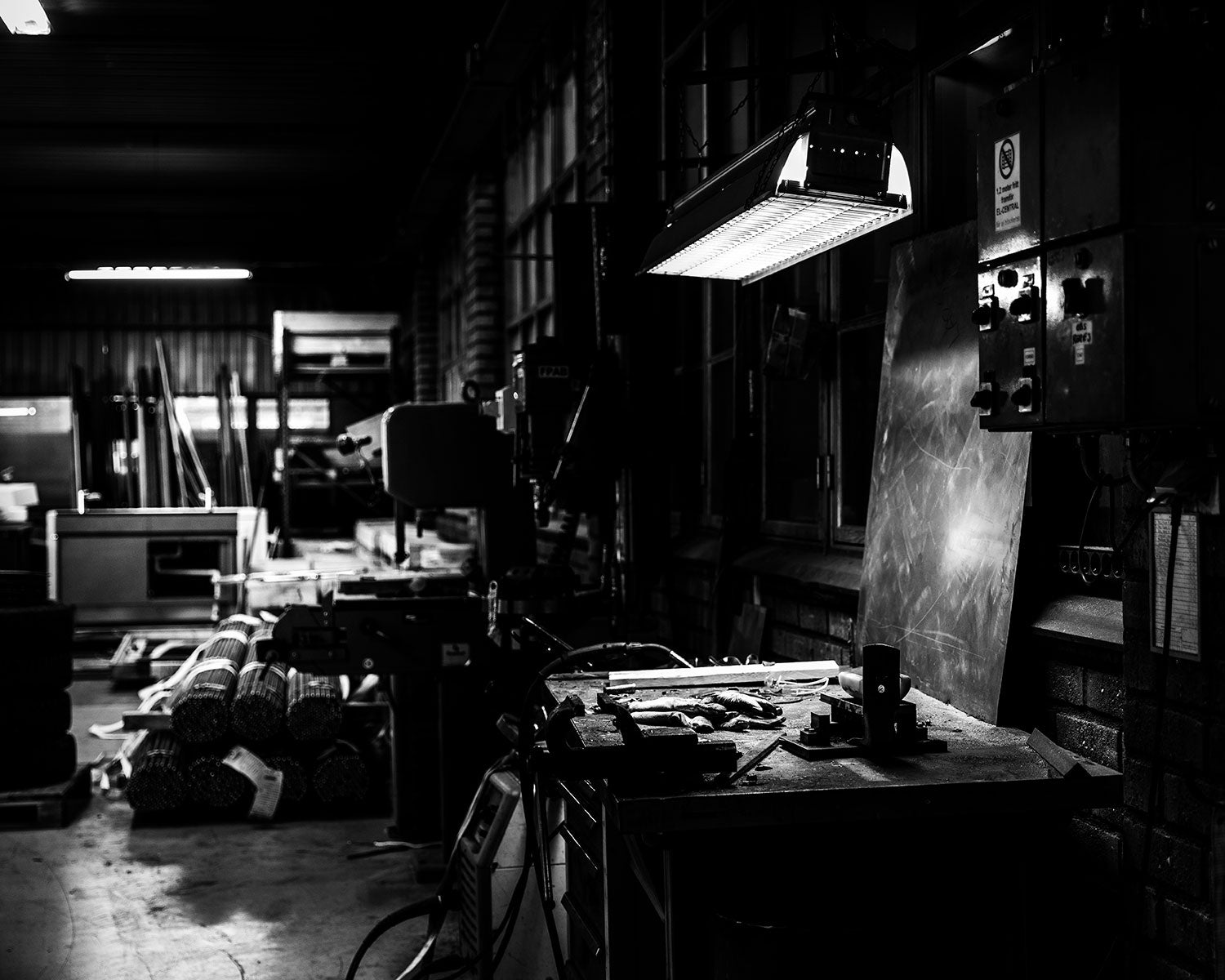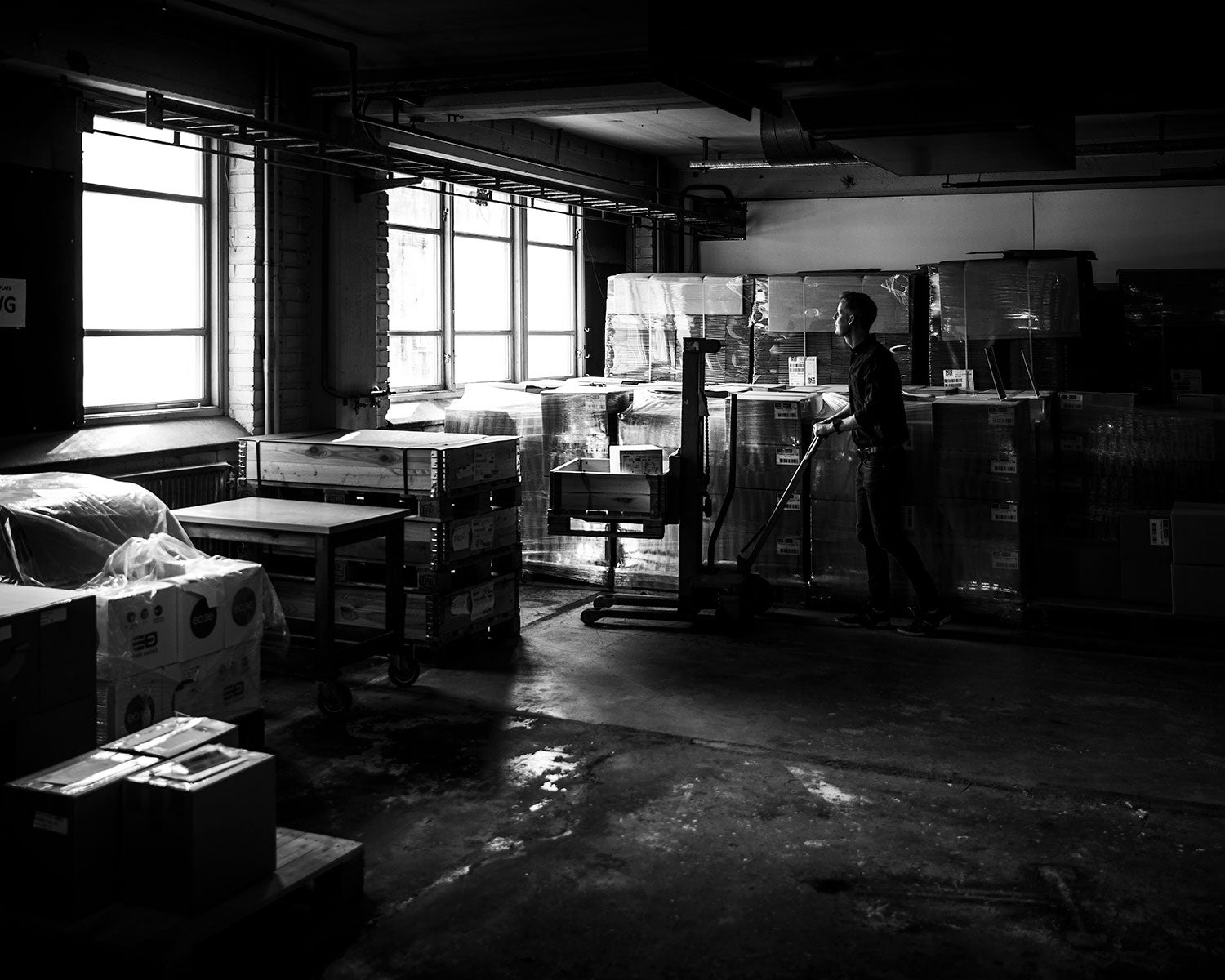 Made in Mora
All our products are manufactured in our factory in Östnor, located just outside Mora. With complete control over the production process and short transportation distances to our suppliers and customers, it is easy for us to minimize our environmental impact.