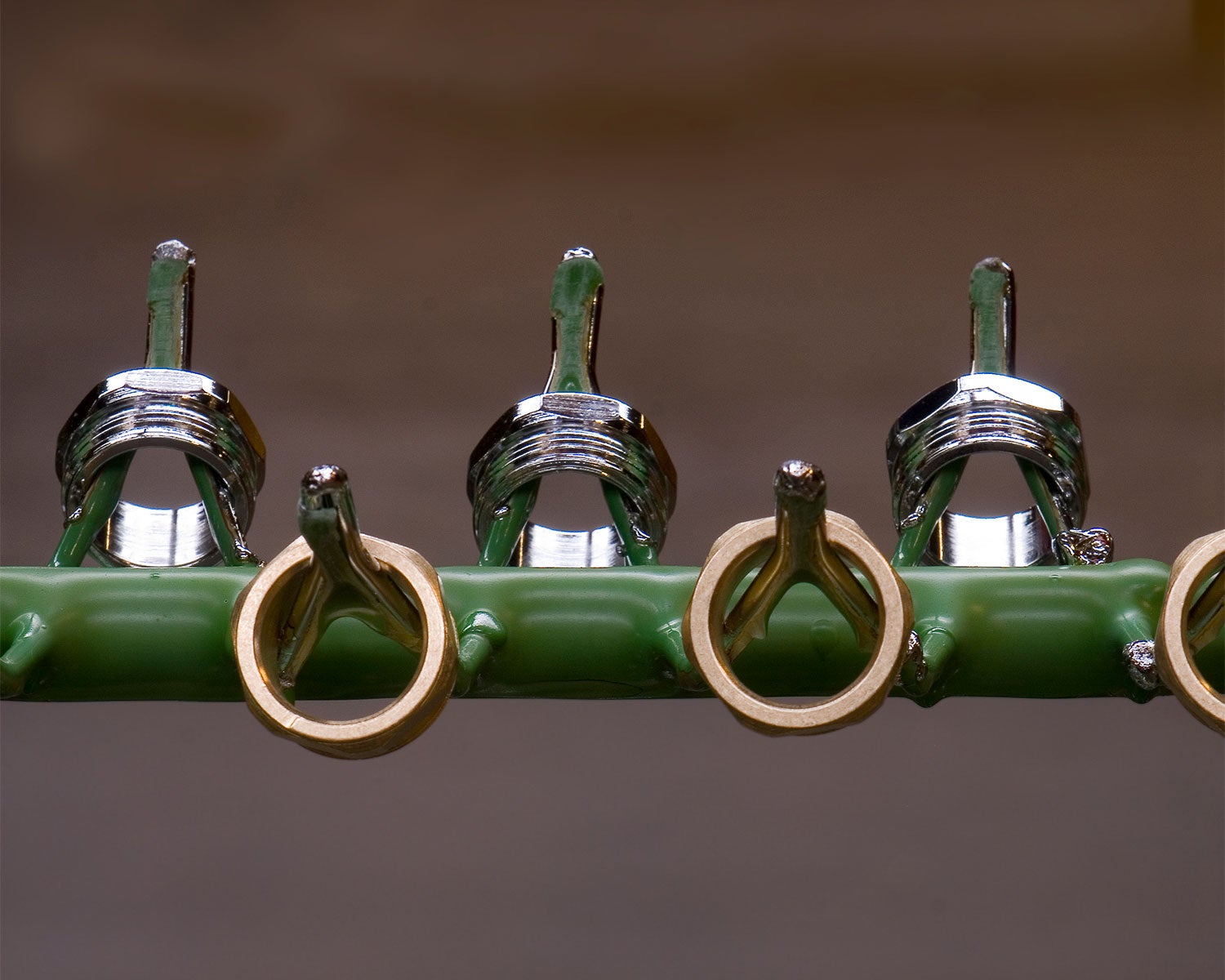 Sustainable production.
With our innovative technical solutions and 150 years of experience, we manufacture faucets that are both sustainable and environmentally friendly - throughout the entire process from design to recycling. Already in 1876, Frost Matts Mattsson cast his first water tap. Since then, we have produced high-quality faucets with timeless design at our factory in Mora. Today, we are one of Northern Europe's largest and most modern faucet factories. Hundreds of thousands of taps leave our factory every year and find their place in kitchens, bathrooms, and laundry rooms around the world.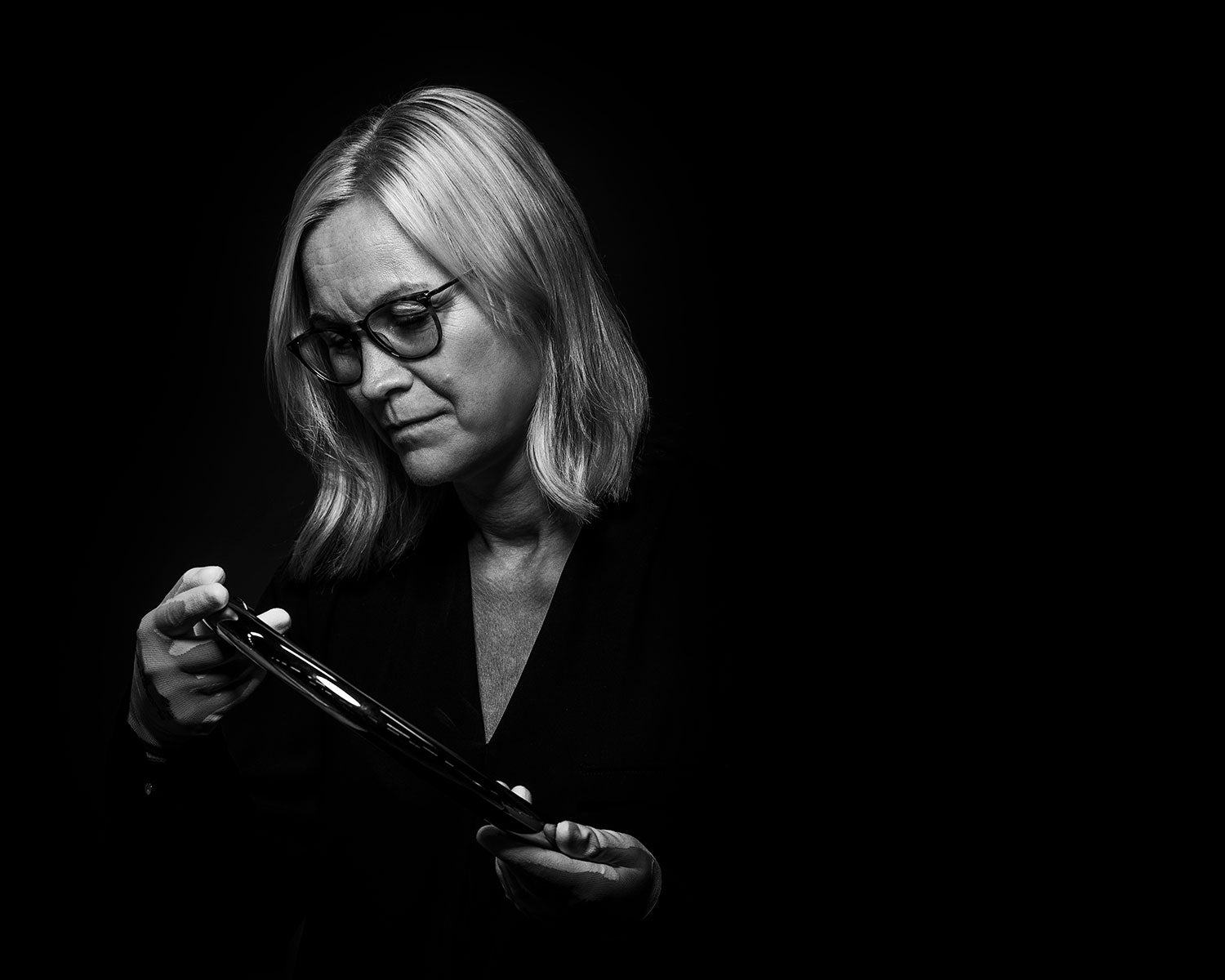 ""I am proud of all the knowledge and our fine sustainable products"

Johanna Wallin – Production Manager.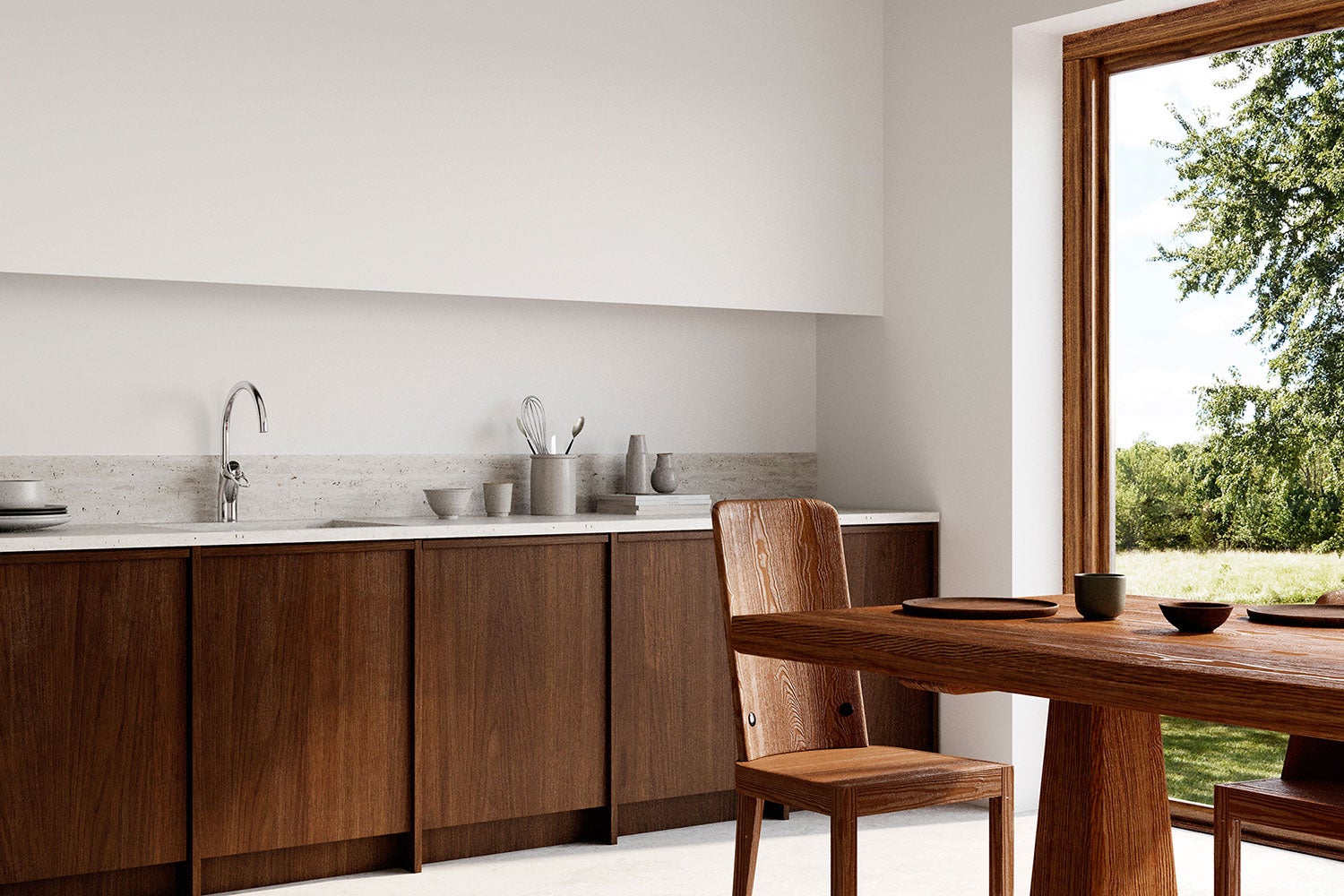 Environmentally friendly
Most of our raw materials come from Sweden. We always strive to use environmentally friendly materials, lead-free materials, and when possible - recycled materials. When we manufacture new products, we always aim to reduce our overall environmental impact.
Locally produced
With all production in Mora, it's easy for us to monitor our emissions and environmental impact. We also have short transportation distances to our suppliers and customers in the Nordic region.