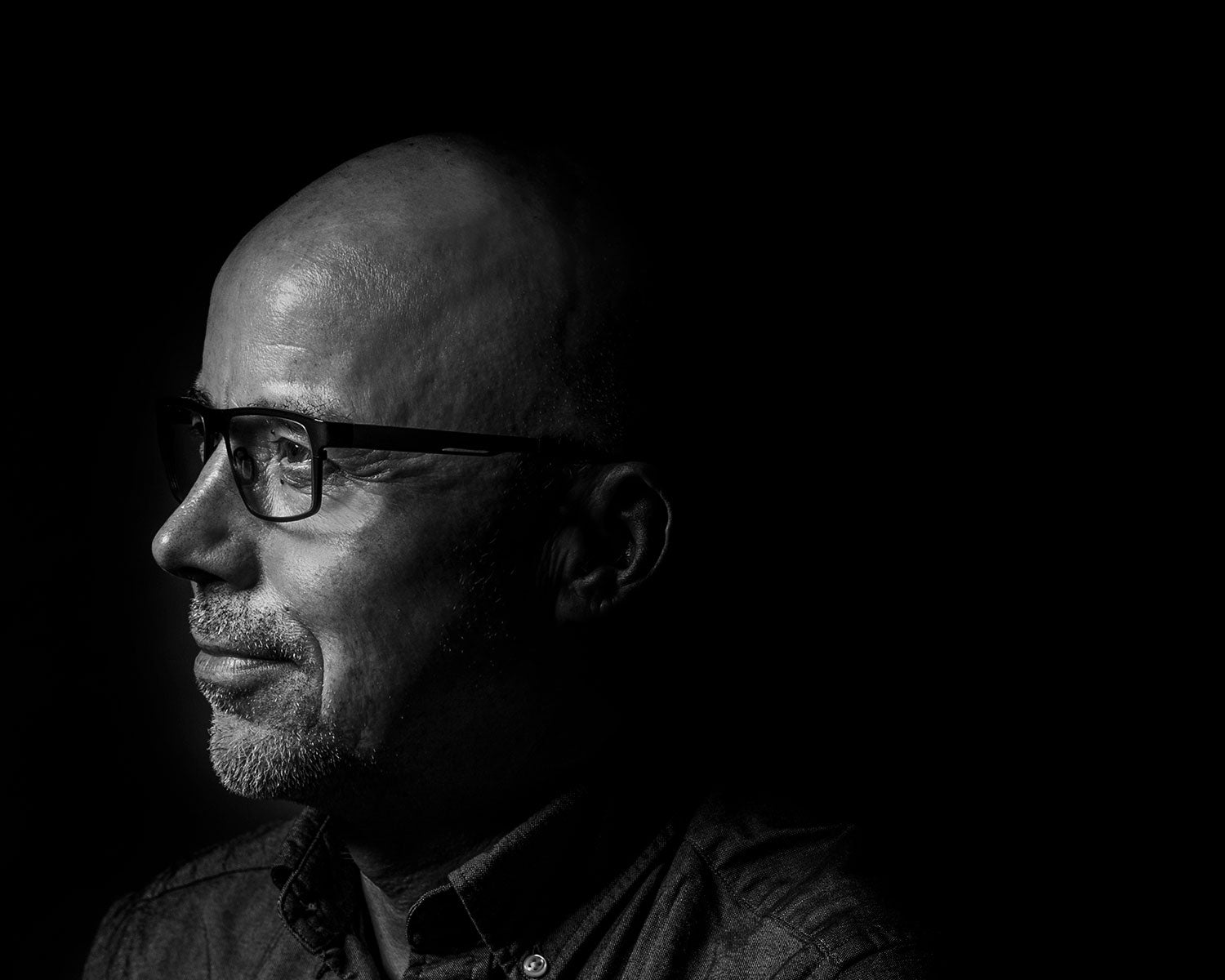 "The external demands are challenging and change from day to day, but we stay updated to constantly adapt our products."

Bengt Andersson, Certification Expert.
Our products are environmentally certified and meet legal and market requirements for sustainable construction.
The rapid pace of construction poses a challenge in aligning with Sweden's climate goal of achieving net-zero emissions by 2045, given that the construction and real estate sector accounts for 1/5 of Sweden's total greenhouse gas emissions. A new law has been in effect since 2022, requiring developers to calculate and report the climate impact of buildings. This means that there will be demands placed on us as a material supplier to provide Environmental Product Declarations (EPD) for our products.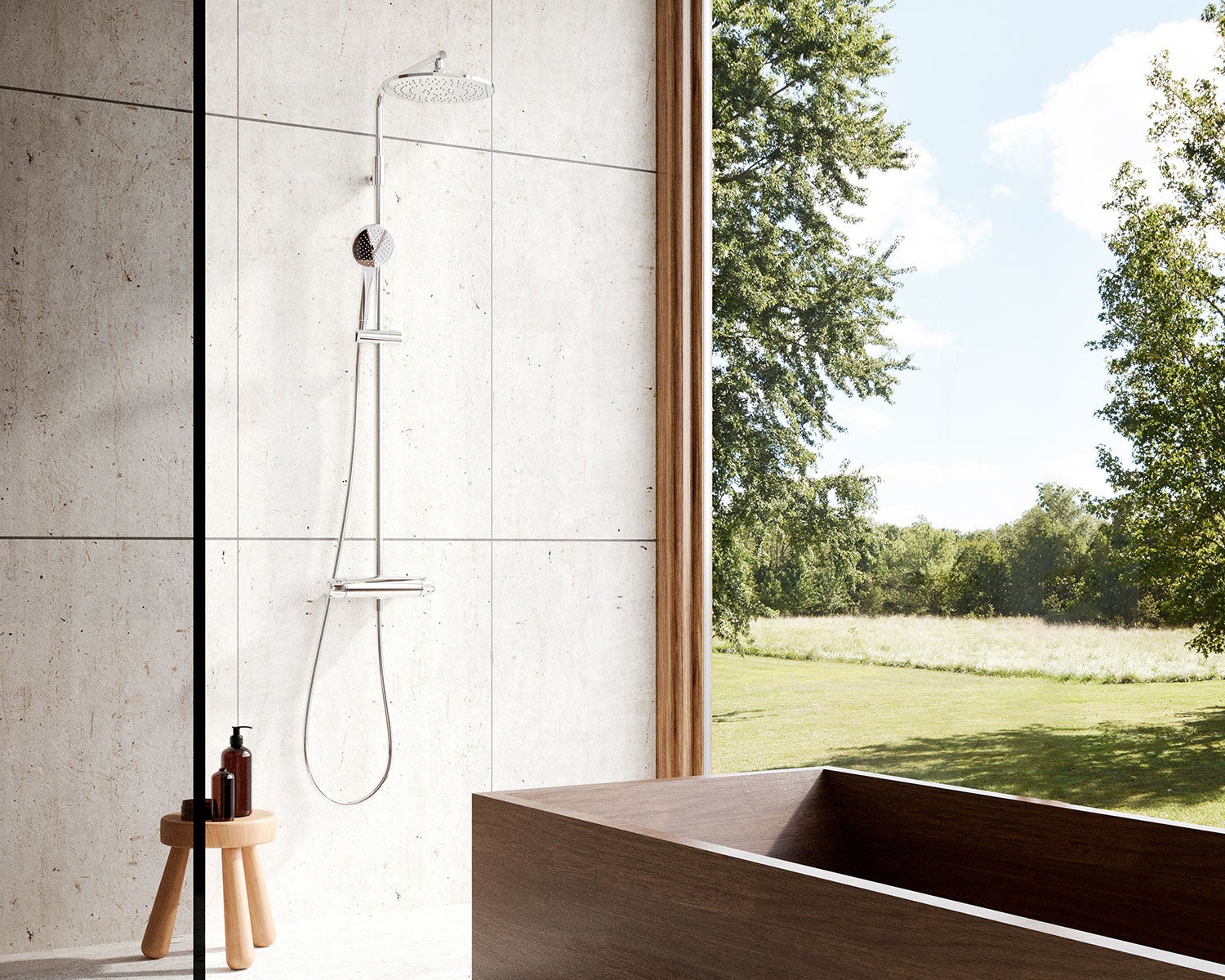 The new 9000XE meets the requirements.
Of course, the FMM 9000XE series meets the many green legal and market requirements imposed on the construction and real estate sector today. The series has been developed and tested in accordance with the Swedish National Board of Housing, Building and Planning's Building Regulations, EU Taxonomy, RISE/KIWA Energy Classification, Building Material Assessment/SundaHus, and Environmental Building/LEED/BREEAM.
The products have Environmental Product Declarations (EPDs) available, which detail the total climate impact of the products throughout their entire life cycle.
Certifications / Environmental Assessments