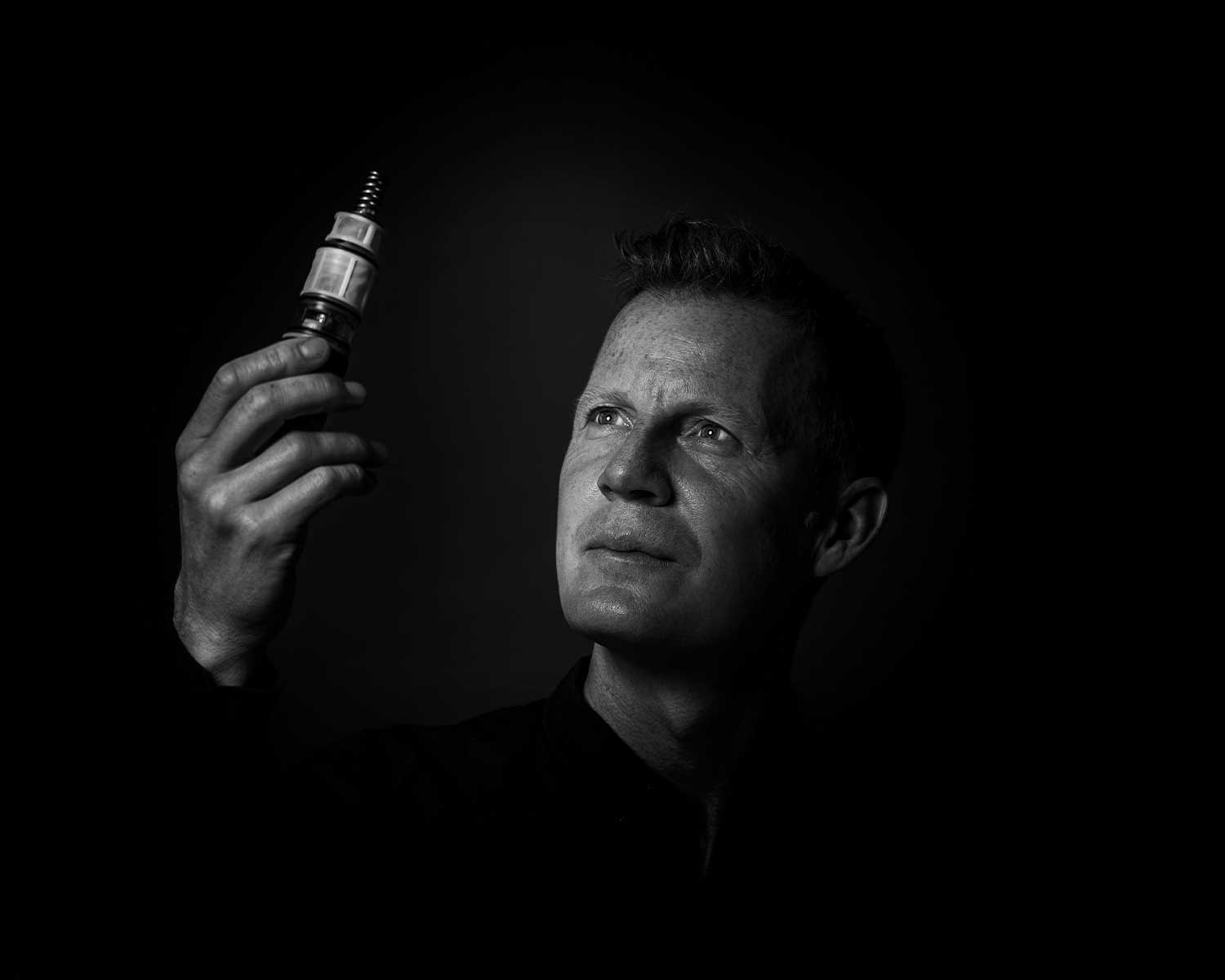 Our technical solutions –
tailored to meet market flow requirements.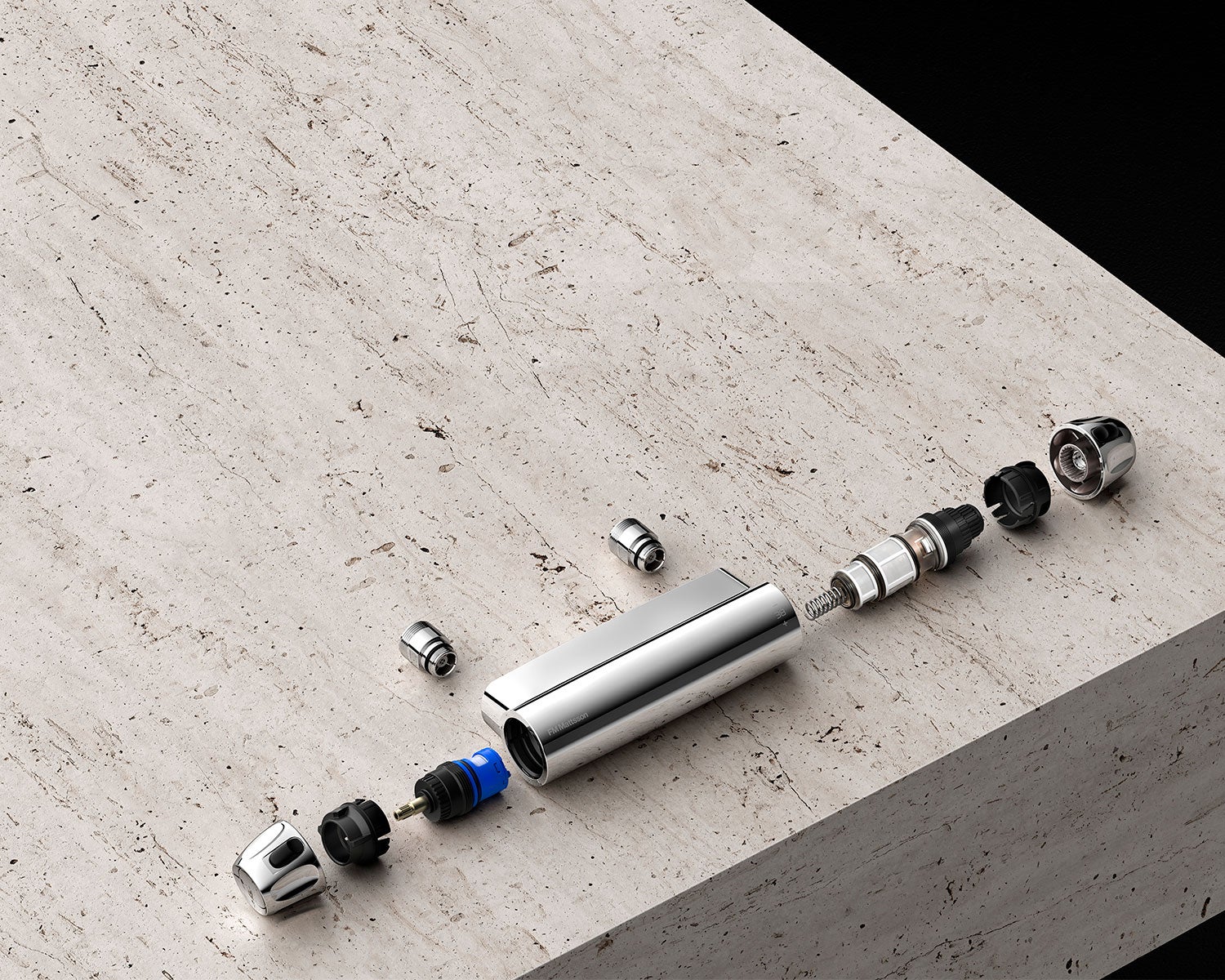 Pressure-balanced thermostatic cartridge
Our updated thermostatic cartridge in the 9000XE series responds faster across a wider temperature range. This creates a consistent water temperature and a comfortable flow that considers the environment.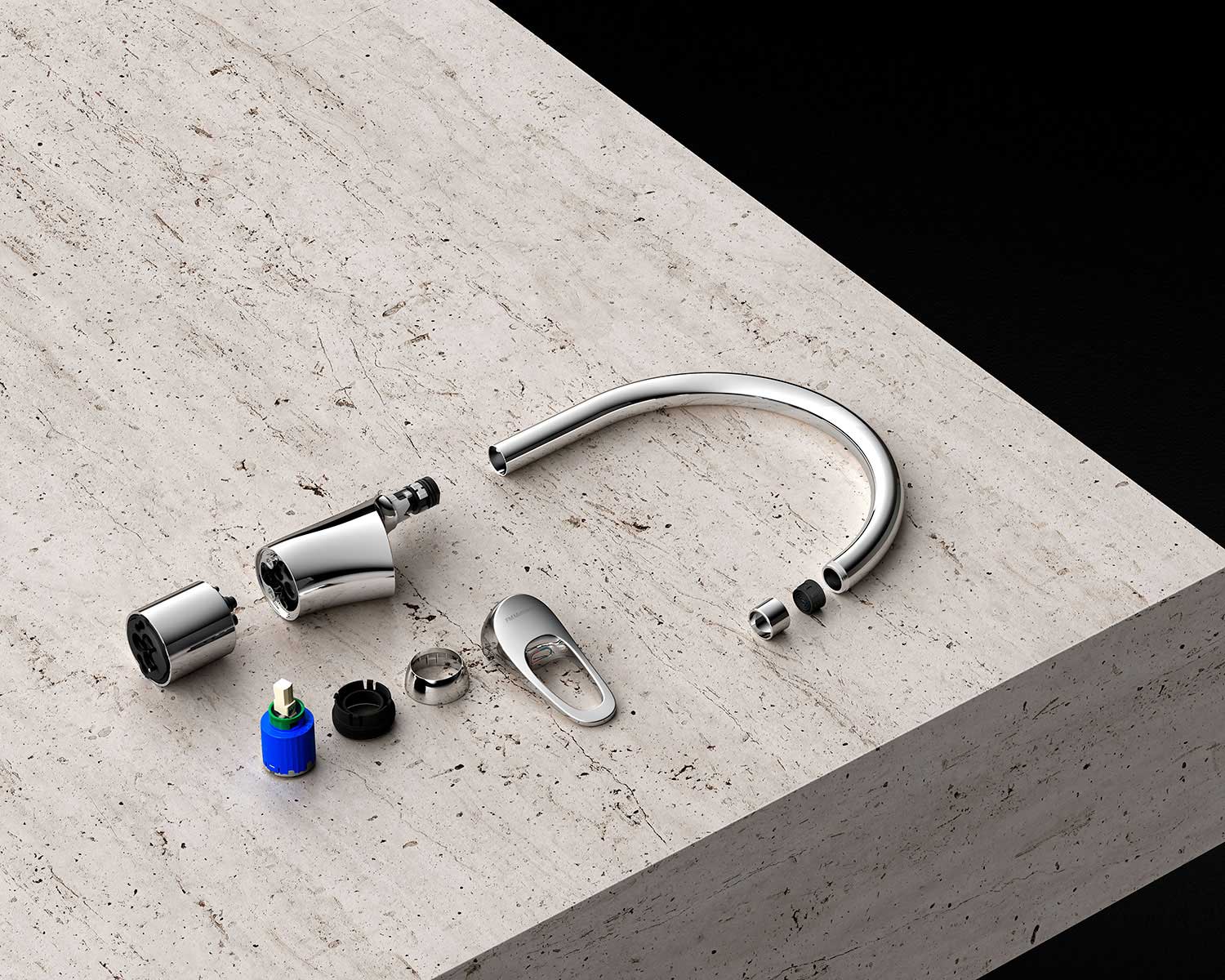 Soft-closing single-lever cartridge
Our new soft-closing single-lever cartridge in the 9000XE series is tailored to meet today's flow requirements. The new design makes it easier to control the water flow - providing you with a more comfortable experience while also saving water.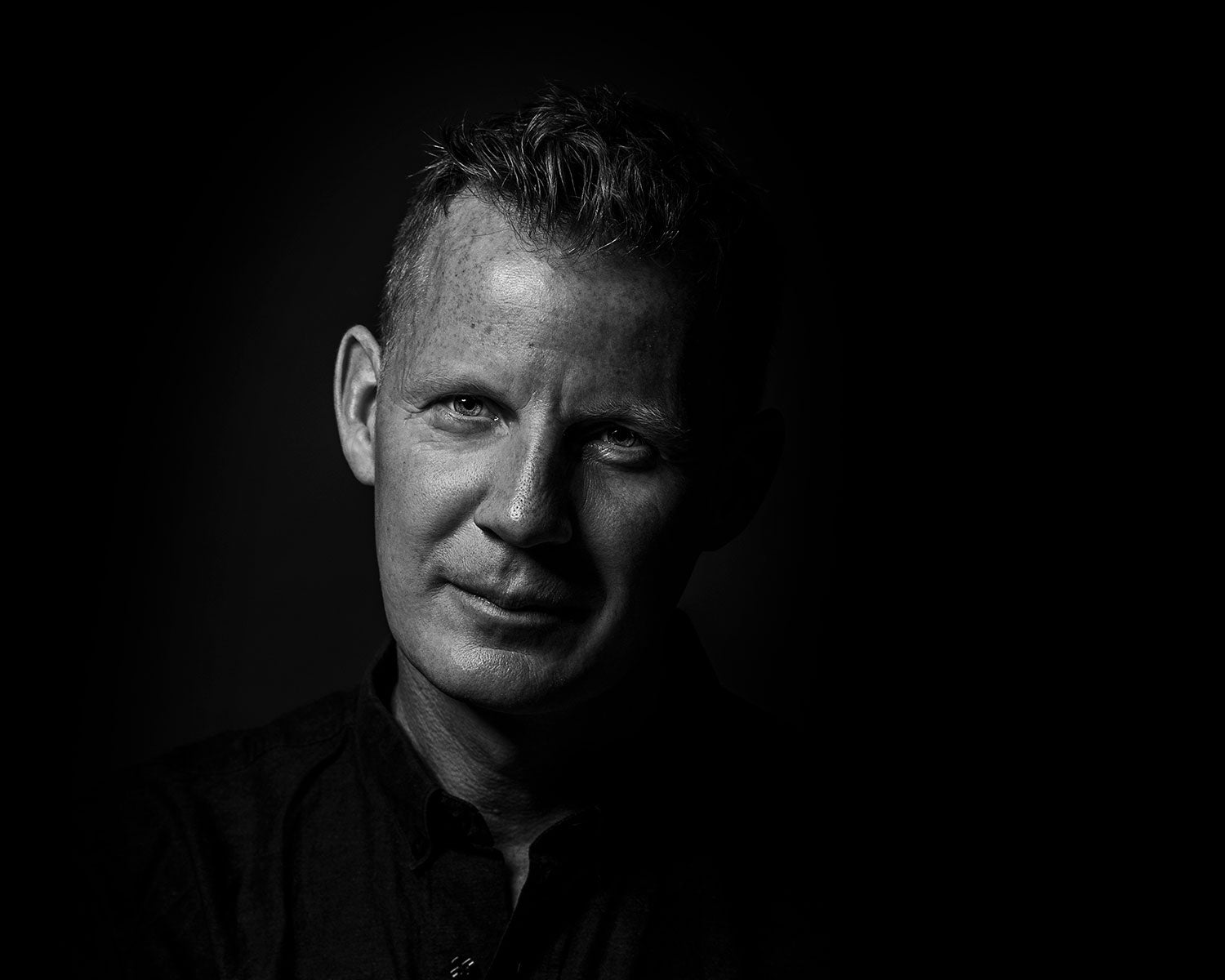 Meet Thomas Hermansson - development engineer with a focus on product development and technology.