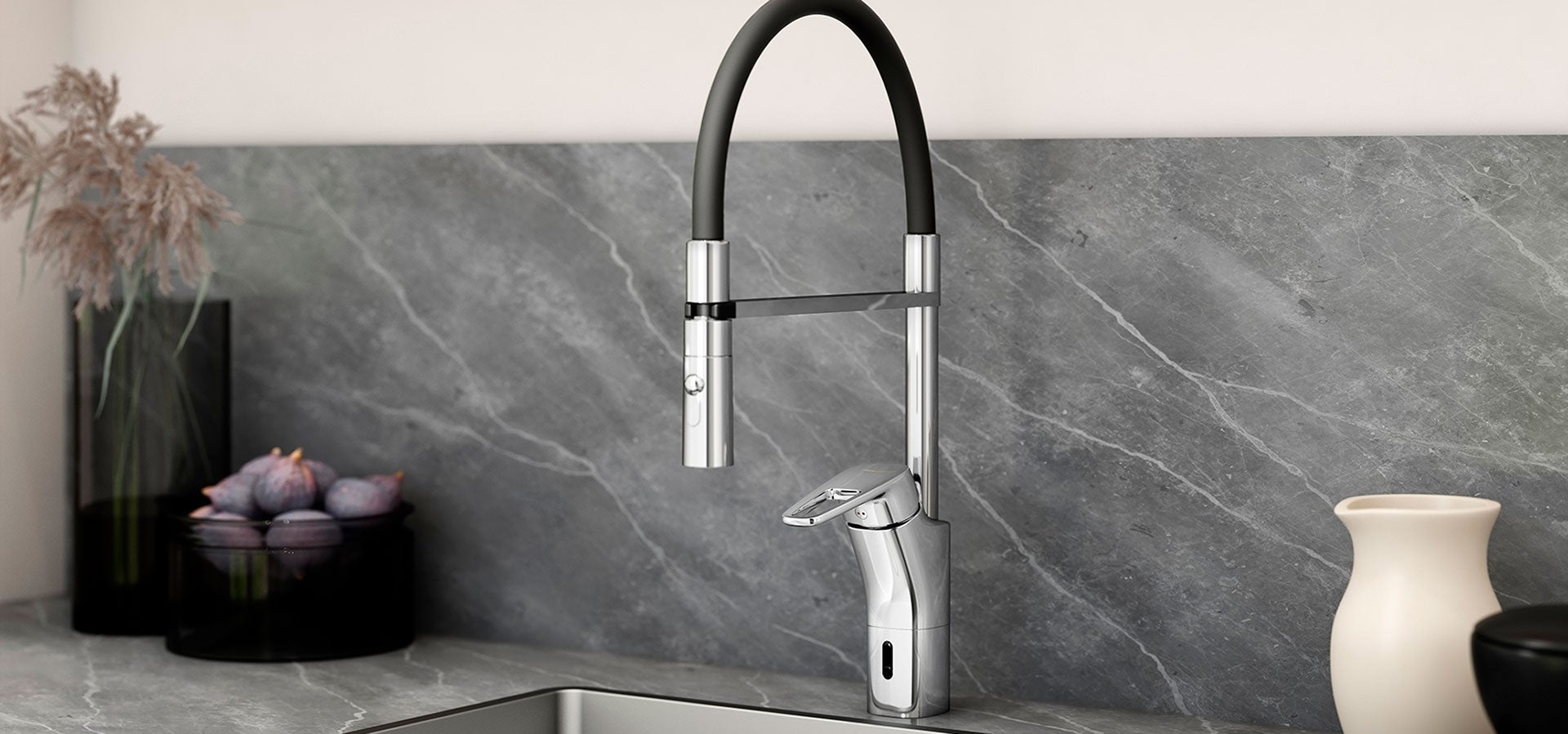 SILJAN – FM Mattsson's signature collection
SILJAN is a broad collection that focuses on design, function and environmental care. SILJAN mixers are a natural choice for everyone seeking a more functional and sustainable lifestyle. Thanks to a wide range of models, you're guaranteed to find the perfect solution for your needs.
Below are a few examples of models available in the FM Mattsson Siljan collection.