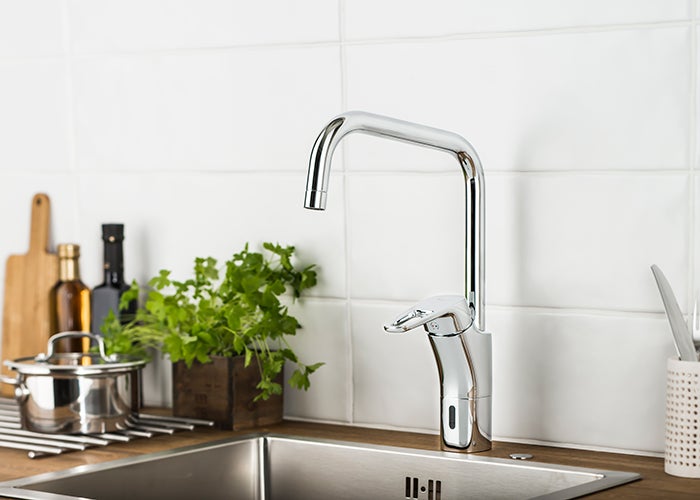 Siljan Duo
FM Mattsson Siljan Duo has a traditional lever as well as a touchless sensor function. The mixer is activated by holding a hand in front of the sensor. It will deliver a limited amount of water during a chosen time period - 4, 8 or 12 seconds, but can easily be stopped by holding the hand again in front of the sensor.
Simple and hygienic!
Read more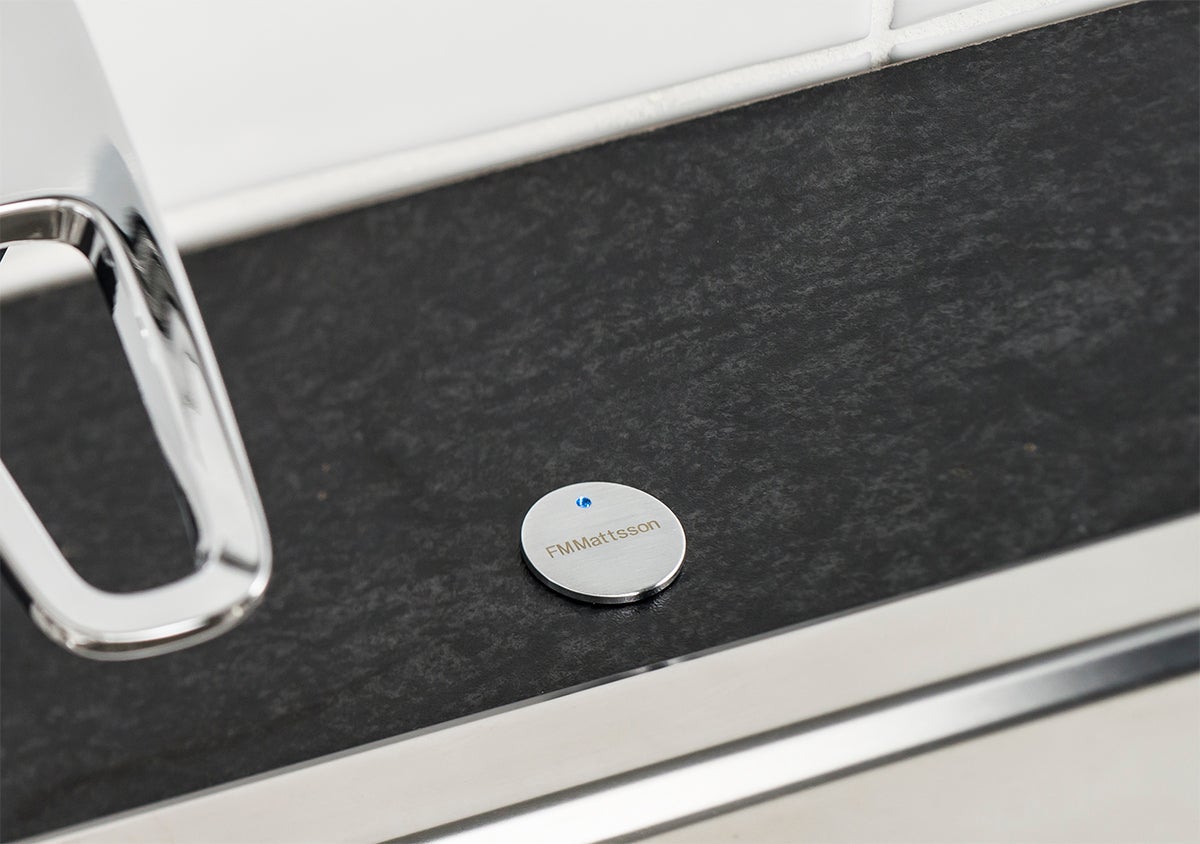 Electronic dishwashervalve
With FM Mattsson's electronic dishwasher switch you can be safe. This dishwasher shutdown has an electronically controlled valve which, after 3 or 12 hours after activation, switches off the water supply to the dishwasher. Suitable for all mixers, can also be used for washing machine.
Read more